Messages

49
Reaction score

0
Location
Hello again!
Sorry for creating another post about the go kart, but the other one is kinda lived out if you know what I mean, it's got everything I need for general information. I need just a little bit more advice before I go ahead and start ordering things to rebuild.
Here's the situation: I have a stepped rear axle, like this: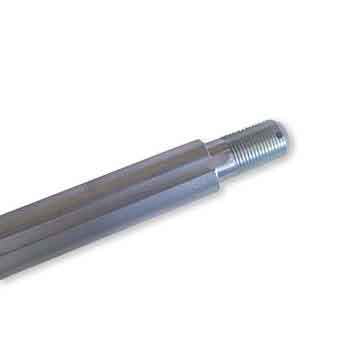 And right now, I have cracked, dryrotted azusalite wheels on the back that fit a stepped axle.
The previous owner jerry rigged these to work, as they were "spaced" by a bunch of washers on one side, and the axle step held them in place on the other side.
I need to replace them, but the problem is wheels for stepped axles are hard to find apparently, I've only found one steel set on azusa website. I figured I could use a shaft adapter and longer key: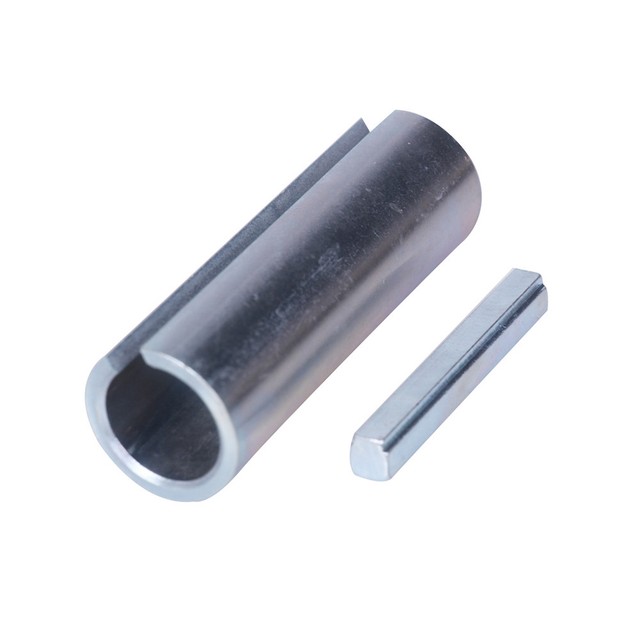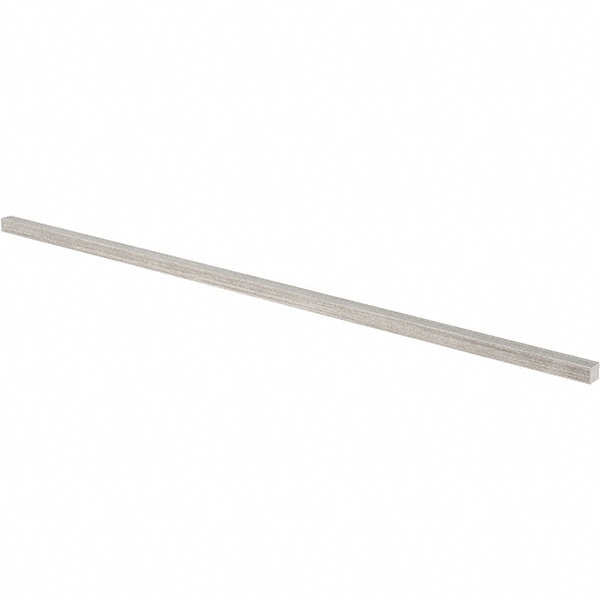 and get these wheels:
https://www.bmikarts.com/410350-Studded-Tire-with-Split-Rim-1-Bore--Rear_p_8358.html
with a shaft collar:
https://www.bmikarts.com/1-14-Axle-Locking-Collar-_p_1111.html
and maybe some washers to keep it in place.
Does this sound good, or like a disaster waiting to happen? There's no keyway on the smaller part of the stepped axle, so only part of the wheel would be on a "legit" key assuming it's wide enough to go across the adapted part of the axle and the actually 1" part, but the weight would be on the whole thing with an adapter.
If not, Would I be safe to just get a hub that fits those wheels and mount it that way? I suppose the wheel doesn't have to touch the axle when it's on a hub, right? If so I could just do that adapter thing. And then put washers and a bolt to space it properly again, even though it shouldn't move off the hub lol.
Hopefully that whole text I just created is follow-able, if not I'll clarify later. Thanks for all the help everyone!
P.S. When I get some time over break/after I get my kart working I'll make sure to contribute to the forums more, since I ask so many questions