Messages

1,102
Reaction score

2
Location
I really don't remember how I found the DIU Karts forum, but it's been huge fun for me ever since. The people I've met here and the things they've posted are awesome.
Used to have a cruddy old minibike when I was kid, and messed with junky motors.
Years later, I discovered Harbor Freight, and that started my neighbor and I into creating "Stupid Stuff That Moves". He did what looked like an Old Lady's Tricycle with a B/S 3hp, and I did the stand-up blue 3-wheeler with a B/S 2hp. Lots of fun, bumps, scrapes, and the occasional long walk back from the desert behind our neighborhood.
At work, I met several people that also like to build/ride gokarts, and that's where out KartFests started from. Here are a few defining pix, to put a face with the funny name.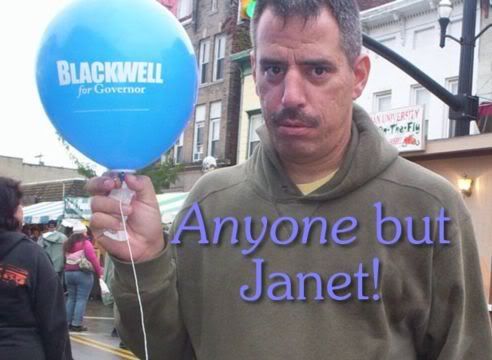 ...as a state employee, I'm not exactly a huge fan of Napolitano.
This is the first incarnation of the lowerider, back in '02.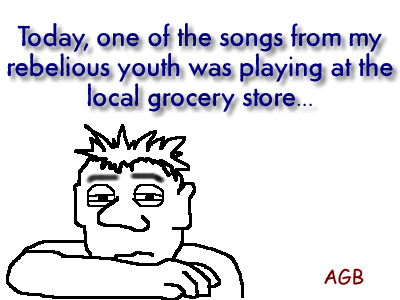 I drew a cartoon after hearing "Don't Fear The Reaper" on the PA system of our local Safeway. Makes a guy feel... OLD.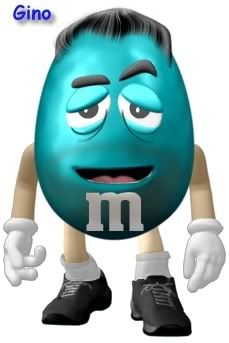 ...if I was an M&M....
My wife Simpsonized me. Pretty accurate!
Steam GoKarts KICK _SS!
...time to go!