Messages

1,101
Reaction score

1
Location
Hi, all! Just wanted to add another dimension to the DIU GK site... Has anyone ever messed with one of these? I used to have one back in '99. It was very comfortable and had an 8hp B/S on it... just a centrifugal clutch... Lots of fun; kicking myself for having to get rid of it. Thinking on recreating one from scratch.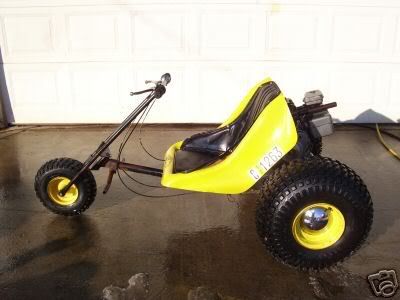 ...although this isn't too close... I'm thinking of building something like THIS as an improvement over the lowrider. (Using 16" wheels all around, live axle, band brake on rear.)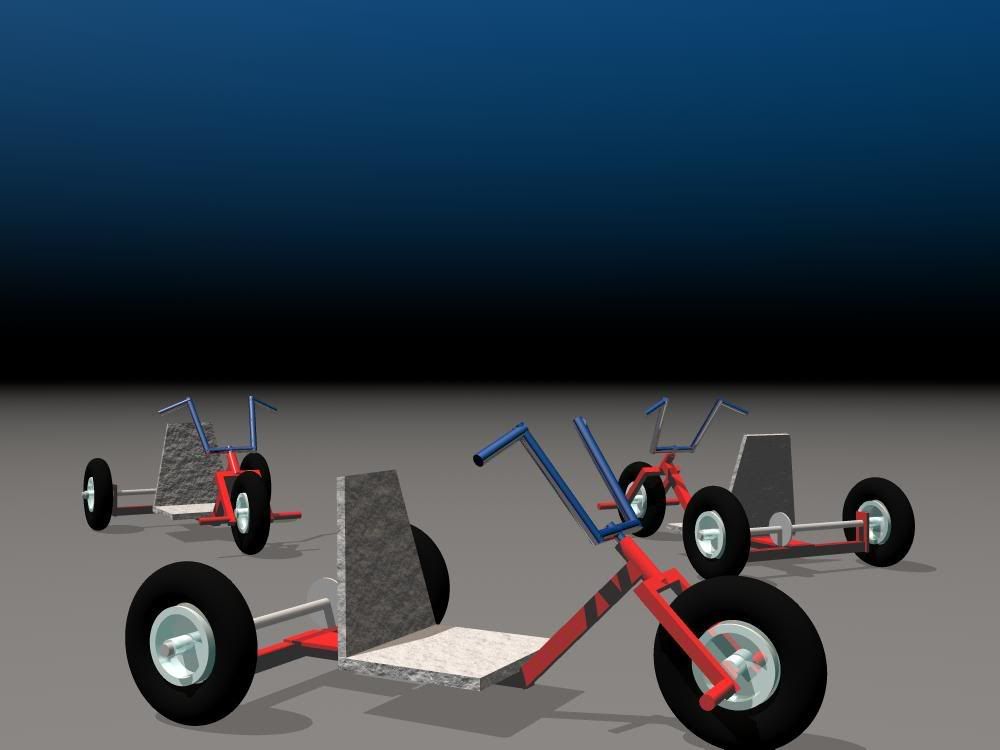 ...sorry about the enormous image size.