A friend of mine has a box of Martin Wheel 1341 that his company used for a promo and he asked me if I knew anyone who want's some. They are the same as these:
https://www.northerntool.com/shop/to...ct_34770_34770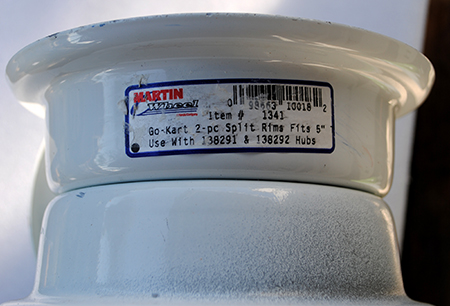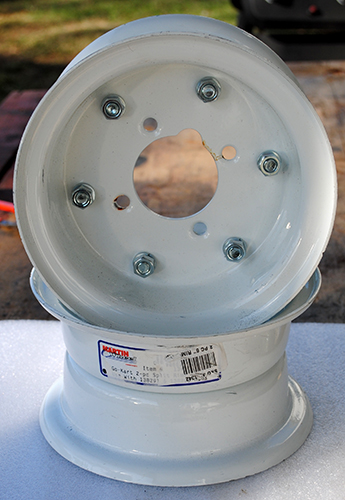 He's looking for $6.00 ea plus shipping from 33859. The shipping weight per rim is 2 lbs, (plus packaging). Not sure if anyone uses this size rim, but if you do, half price isn't bad.